STORY OF CHICAGO WEDDING PHOTOGRAPHERS - MAGDALENA +MARCIN
Two Lenses, One Vision

If someone asked us ten years ago how we envisioned our professional future, we would have likely described it as it is today. Our story is the story of humble beginnings that over time, and through passion and persistence, brought us to our happy present. A place where we feel satisfied with what we do and how we do it.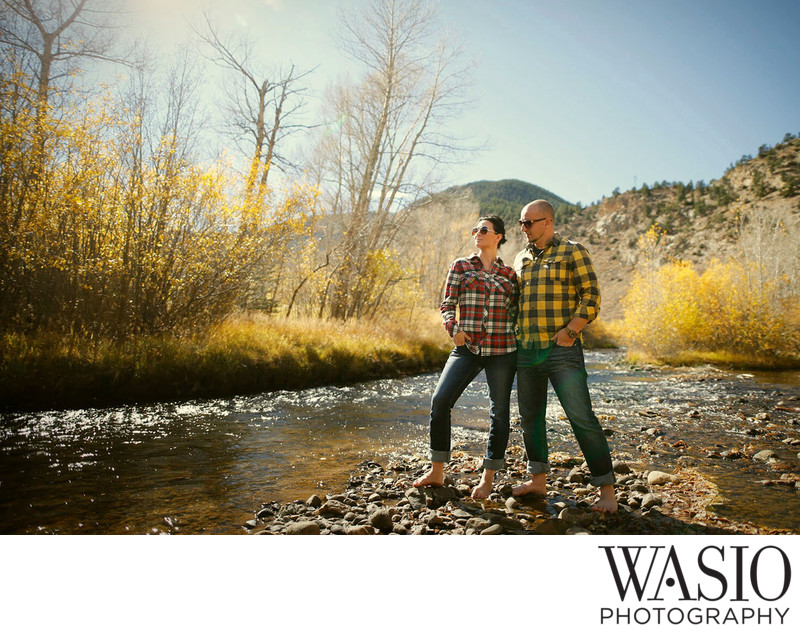 We met in 2007 through mutual friends. By no means was it love at first sight. We laugh when we think about it today but unlike many couples' we had photographed, our own love story was much less pompous. It was one of those tales where the princess falls in love first while the prince is a little bit more cautious.

Over time we bonded through similar interests and a shared vision of the future. By that time we were both madly in love. We knew that we both had artistic souls that were looking for ways to express themselves. Marcin was studying architecture and was passionate about design. Magda was a model keen of the beauty world and art. The thing that brought us close together was photography.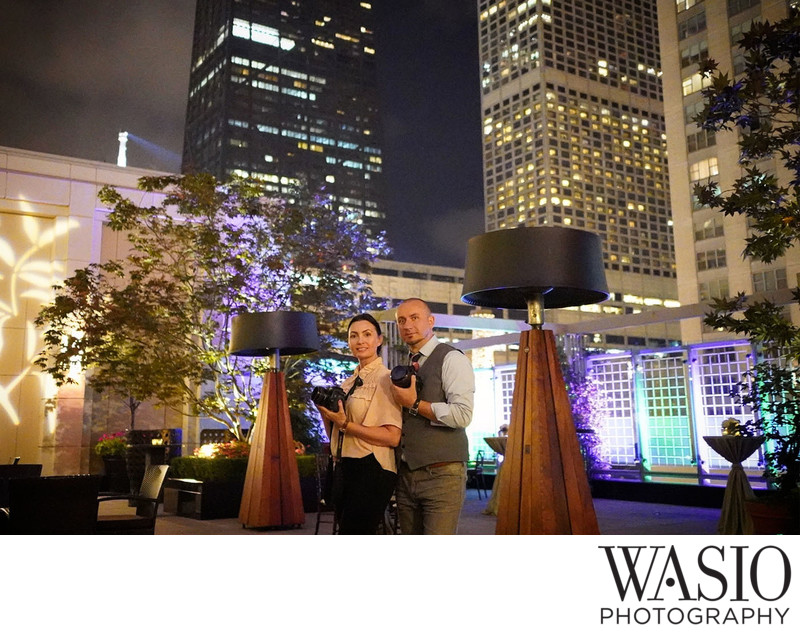 We still remember the very first professional camera that we purchased one year into our relationship. We were excited about it and spent a lot of time learning and experimenting with it. We asked our friends if we could take photos of their more or less special days so that we could practice our skills.

It was year 2009 and we were ready to take our passion and skills to the next level. We still remember the wonderful excitement we felt when we booked our first "real" wedding. And the rest is history, one may say.

We got married in June 2010 and had a very fun, farm-style wedding during the time when rustic style was not even a thing yet. It was very hot and humid that day and there was no AC- one may say that it was a truly authentic rustic wedding ;-) It was an amazing day and despite the inconvenience of the heat, the party did not end until 5 am. We had a great photographer who captured those special moments for us the same way we capture them for others.

By the end of 2010, we solidified our position on the Chicago wedding photography market and were able to book multiple weddings per year. We continued to invest in our professional development and participated in numerous workshops across the country. We strongly believe that success can be sustained through ongoing work and dedication to self-improvement.

Over the years, we had a pleasure of working with people of different backgrounds and cultures. It has been a privilege to photograph wedding days set in so many different places and cultural settings. Despite all the differences in details, one thing was universal- the love we were witnessing.

New experiences became an opportunity to further expand and improve our skills. The more skillful we were becoming the more appreciation we received. We are proud to have earned multiple photography awards throughout the years. We cherish these moments of recognition and find them reassuring that we are on the right path.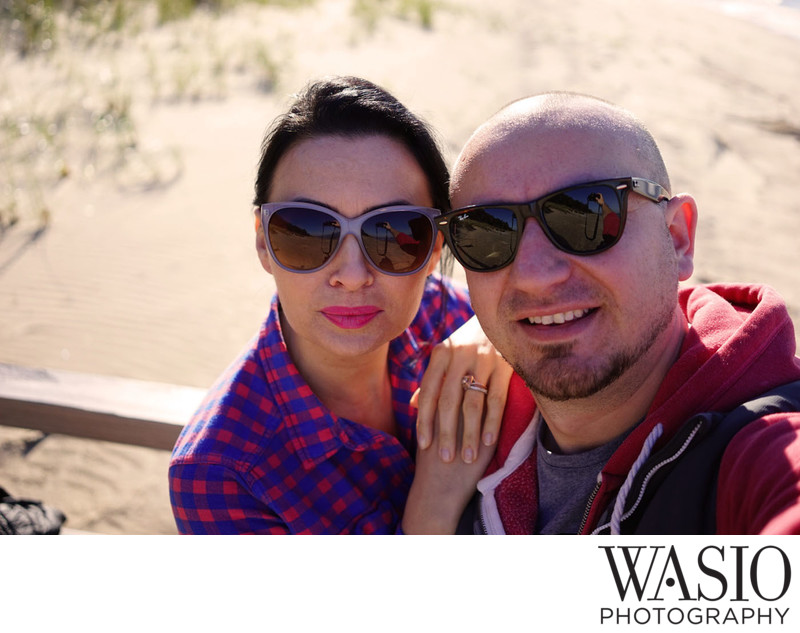 We love working with our clients and sharing with them their very special moments. We are delighted to see their love stories unfold in front of the eyes of our cameras. One may think that you get used to it after a while but we have never taken this privilege for granted.

Of course there are days when we feel exhausted after many hours of shooting but that is when we remind ourselves of why we do it. One of the most wonderful parts of our job is when we meet with clients after the wedding and have them see the footage. Their reactions, smiles, tears of joy and appreciation are priceless. And often times these reactions make us teary as well.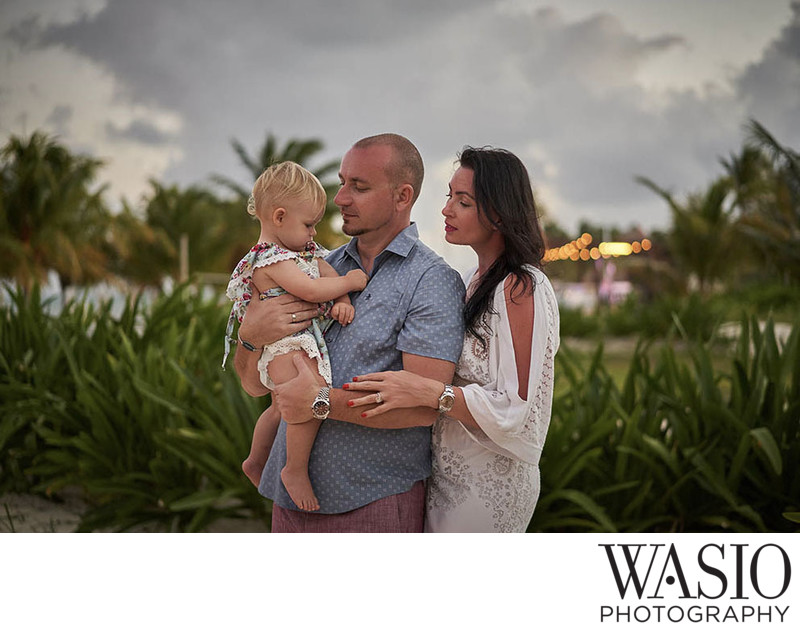 We understand how stressful the wedding preparation is. We approach our clients with ease, understanding and a sense of humor. Despite the huge responsibility we have for "catching the moments", we are very down to earth and approachable.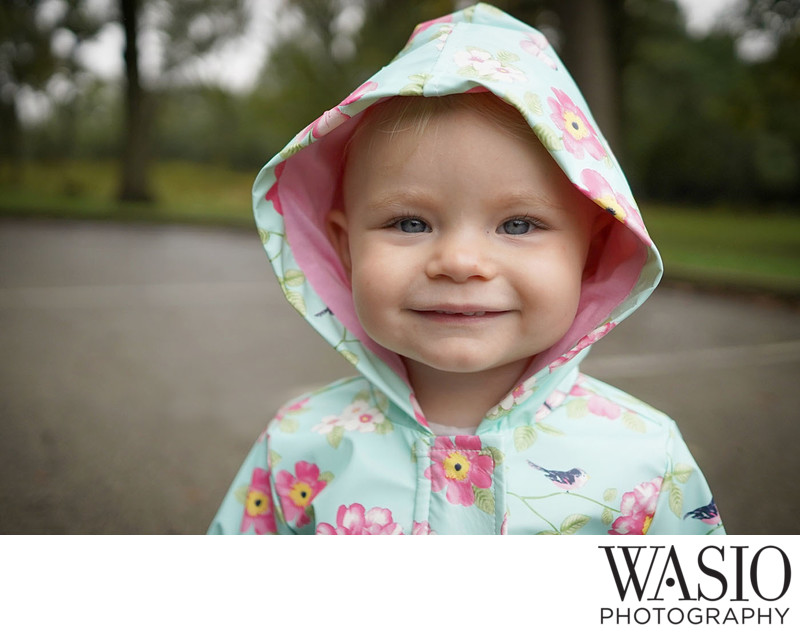 In May 2017 we welcomed our precious daughter, Mila. Sometimes we wonder if she's going to follow our footsteps... For now, she keeps us very busy and content.