About Pure Wedding Day
Pure Wedding Day is a dynamic team of two experienced photographers. Professionally, we are business partners; privately, we are a husband and wife. We have over ten years of experience in wedding photography and a solid position on the Chicago wedding photography market. Our style is a fusion of classic simplicity, portraiture and photojournalism.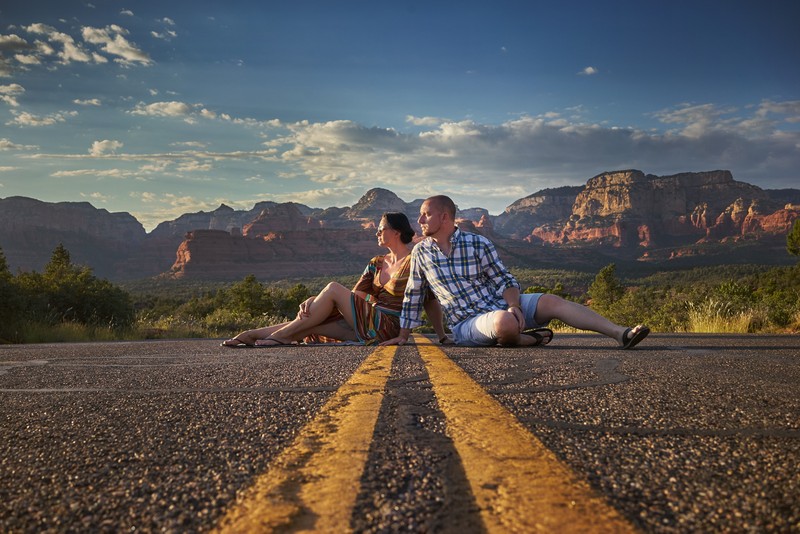 We are passionate, focused and we love what we do. Each wedding is a different experience, an opportunity to meet new people and share the amazing love energy that ignites. There is nothing more rewarding than the ability to witness all the special, magical moments that a wedding day consists of. We are honored and privileged to celebrate this day with you and to capture its most essential elements.
From WASIO Photography to PURE Wedding Day
Some of you may know us as part of WASIO Photography. We were indeed a part of that team for over 8 years. Our dear friends and fellow photographers, Yaneck and Sasha have recently moved to Orange County, California and we decided to continue our photography business under a different name.
Some of you may also know that aside from shooting weddings, Magdalena is also a recognized boudoir photographer. Her studio, known as Pure Boudoir was created in 2017 and has since then become a pioneer in Chicago boudoir photography. Pure represents a simple, natural, classic style of photography. It reflects her vision of boudoir but also corresponds very well with our philosophy and style in wedding photography. We decided to adopt that name to our wedding business and we are now a Pure Wedding Day.
Same team, same commitment to excellence and same results under a different name.
Marcin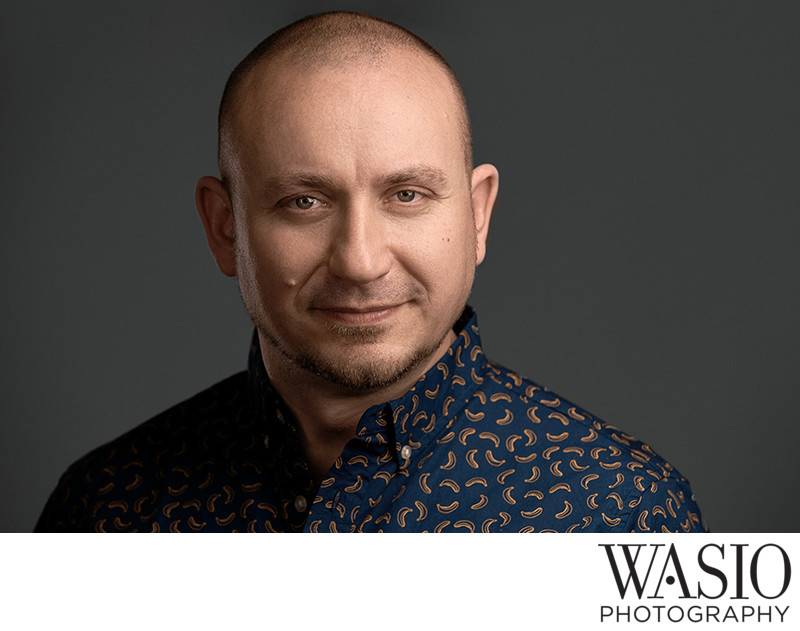 Marcin grew up in a family where hard work, honesty and dedication were utmost values. Learning that from very early on has put him inadvertently on the path to success.
Marcin has always been passionate about arts and design. He wanted to create and construct, build things from the scratch. That passion was the driving force behind his first important life decision- choosing a college major. Marcin graduated with a degree in architectural design which had later laid a solid foundation for his growing interest in photography.
Architecture provided Marcin with invaluable skills but soon became too rigid and precise for someone fervent about fine arts.
In 2007, Marcin met his wife Magdalena and together they began to pursuit their passion for photography. They created a team that was soon competing with the best wedding photographers in Chicago. Marcin enjoyed the fact that he was able to work and grow as a photographer while still spending time with his wife. Working side by side was fun but also challenging as they competed to take the best and most precise shots.
It has been a learning experience since then and Marcin continues to better himself and his skills. He has been dedicated to continuous education through workshops and seminars led by the best professional photographers in the world.
His hard work, passion and determination allowed him to create a thriving business and be recognized with multiple awards.
Marcin treats photography as an art form, and in that, his subjects become art themselves. Whether a drop of water or a bride on her unique day, he finds new ways to see it through the eyes of his camera and capture that specific feeling.
Privately, Marcin is a humble guy who loves to travel and spend time with family and friends. He is passionate about horology and watch craftmanship. When not shooting, he can be likely found browsing fine watches online or in stores.
Marcin lives in Chicago with his wife, Magdalena and their daughter, Mila.
Magdalena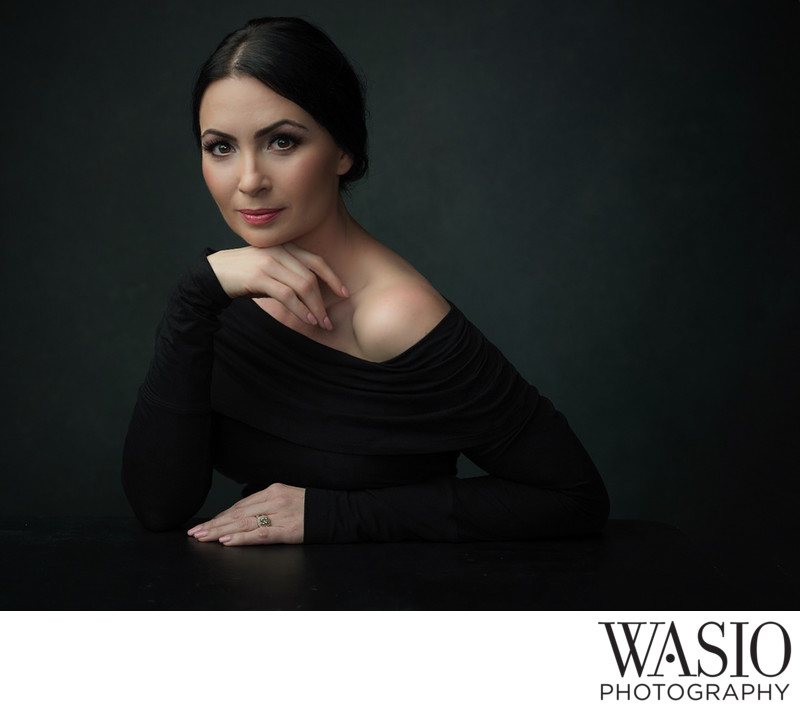 Her photography adventure began on the other side of the camera. She started out as a model. She was also engaged in planning and designing photo shoots. Eventually, Magdalena became a finalist for Miss Poland beauty contest where she was recognized as Miss Talent.
Believe it or not, despite her passionate involvement in the beauty world, she secretly dreamed of becoming a police officer. Magdalena completed a degree in forensic social rehabilitation and wanted to join the police force. Her future, however, had something bigger for her in the store.
Magdalena moved to Chicago where she met her husband Marcin. Together they fell in love with photography and quickly became a husband and wife team.
It was actually the wedding photography that laid the foundation for boudoir as many brides were asking about it. Before Magdalena started to offer boudoir sessions, she had invested a lot of time in her photography training and education. Her prior modeling experience has also come in handy as it helped her sharpen the vision of a perfect photo session.
It is Magdalena's true passion to make every woman feel the best version of herself in front of the camera. She strives to create a place where intimacy, art and photography all meet together to reveal the natural beauty and sensuality of female body.
Magdalena currently lives in Chicago with her husband Marcin and beautiful baby girl, Mila.